HBkinglass: Your Gateway to Customization. Discover how we support OEM & ODM solutions, tailoring products to your unique vision.
In the process of cooperating with HBkinglass Bong's suppliers in China, customized products are usually one of the concerns of many customers. This question touches on critical aspects such as the degree of customization, product uniqueness, and brand identity. In this article, we'll dive into this question to help you better understand your options when working with HBkinglass Bongs.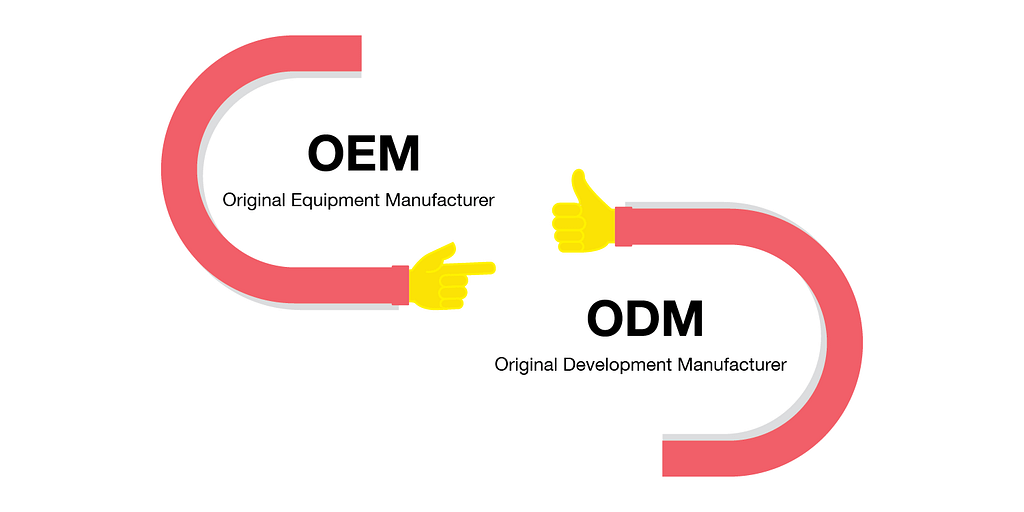 Q: Can HBKinglass Bongs support OEM and ODM?
A: This is an important question, we support OEM and ODM, especially when you want to incorporate HBkinglass Bongs products into your brand or need specific customization.
Q: What is the difference between OEM and ODM?
A: OEM: In the OEM case, you can choose the supplier's existing product and customize it according to your needs, such as adding your brand logo or making color changes.
ODM: In the case of ODM, product design and corresponding products can be developed according to your requirements. This means you can get a fully customized product, you provide your design drawings or descriptions, and the production is taken care of by the HBkinglass supplier.
Q: What are the benefits of OEM and ODM?
A: When it comes to OEM and ODM, there are many benefits that can be answered in detail. Here are the main benefits of both manufacturing methods:
OEM (Original Equipment Manufacturing)
Customization: OEM allows customers to customize products to meet their specific requirements and specifications. This means that products can be modified to better fit the market.
Time and Resource Savings: Customers do not need to start from scratch in designing and manufacturing a product, as they can use existing products as a base. This can save a significant amount of time and resources.
Risk Reduction: Since the product has already been market-tested, customers don't have to worry about the market acceptance of a new product. This reduces business risks.
ODM (Original Design Manufacturing) 
Innovation: ODM allows customers to leverage the manufacturer's innovation capabilities to create unique products. Manufacturers typically have extensive experience and knowledge that can help customers achieve innovation.
Speed: ODM often offers a faster production cycle, as the manufacturer already has production lines and processes in place. This helps bring the product to market more quickly.
Cost Reduction: Manufacturers are typically able to lower production costs through bulk production, providing customers with more competitive pricing.
Communication with suppliers:
Before working with HBkinglass Bong's suppliers, it is crucial to state your needs whether OEM or ODM is required clearly. Establish clear communication with suppliers to discuss aspects such as level of customization, product design, cost, and timing to ensure your expectations are met.
Buying advice:
Clarify your needs: Before you start working together, clarify the level of customization and product specifications you require.
Sample Testing: If possible, ask your supplier to provide samples of custom products to ensure they meet your requirements.
Summarize:
OEM and ODM are powerful tools to help you meet market demands and enhance brand recognition. When working with HBkinglass Bongs, identify your customization needs and work closely with your suppliers to ensure your products meet market needs.
I hope this article helps you better understand your options for supporting OEM and ODM when working with China HBkinglass Bongs suppliers.
Whether working on an OEM or ODM basis is best for you, really depends on your product, market, and goals. We typically advise working with OEMs. Because in most cases, the lower costs associated with ODM cannot outweigh the benefits of owning the IP of the product you are selling.
If you have any further questions or require further advice, please feel free to contact us. We will be happy to help you!
Moreover, if you're on the lookout for even more Beaker Bongs and want to stay updated with our latest releases, be sure to follow us on our Facebook and Twitter social media accounts.
Did you like this article? Please help us by sharing it with your social network. Thanks!